Week-end à Reims : Champagne !
Amandine et Benoît, passionnés de voyage on fait escale à Reims le temps d'un week-end.
A travers leur blog Amandine et Benoît mettent la ville de Reims à l'honneur en partageant les différentes étapes de leur week-end avec leurs lecteurs.
Ils ont séjourné à l'Hôtel Azur, et c'est avec plaisir que nous avons pu lire les quelques lignes qui nous étaient consacrées sur leur blog.
Nous vous invitons à lire leur article pour puiser des idées de visite pour votre séjour.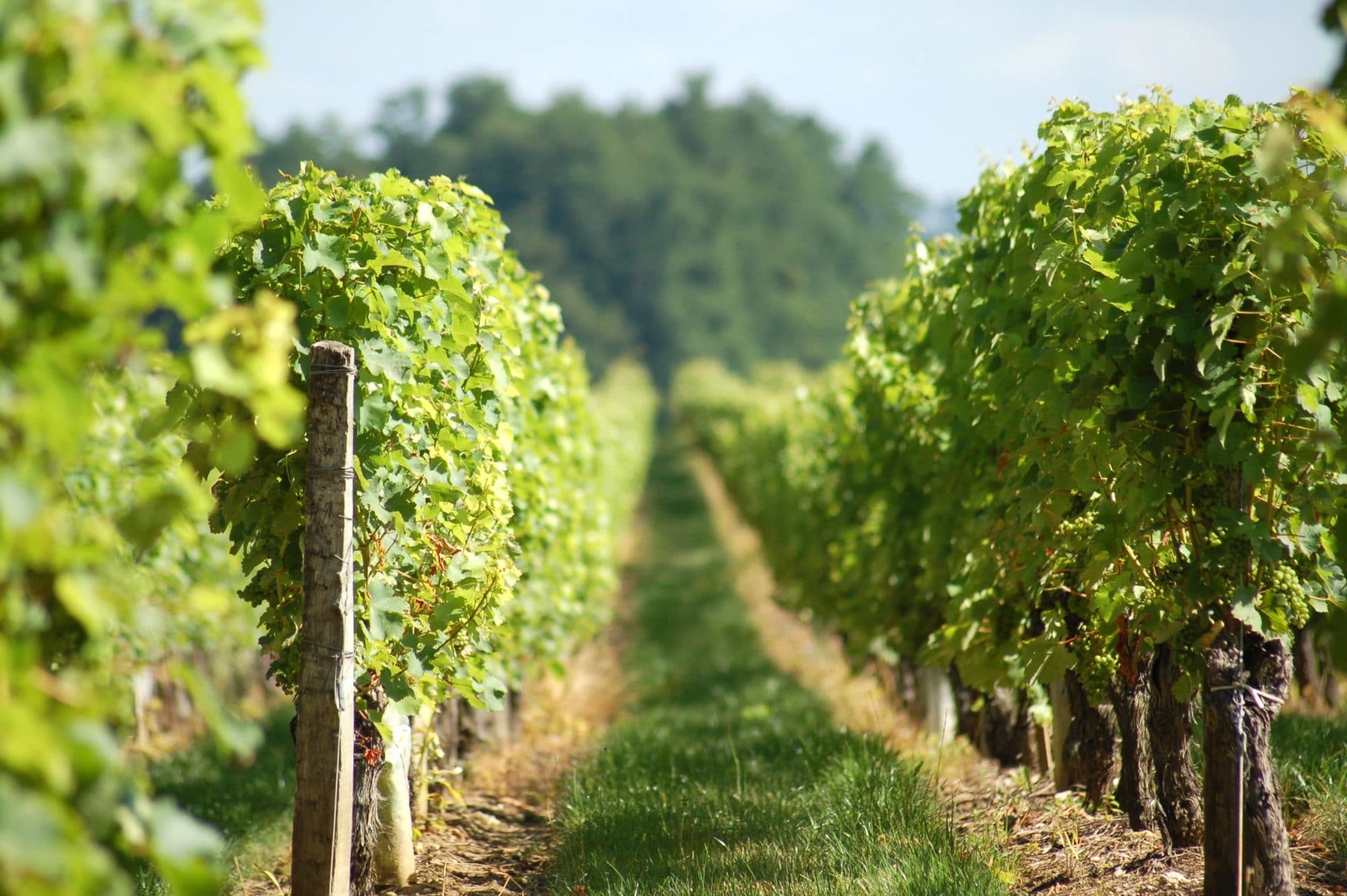 Article publié sur le blog leslovetrotteurs.com. Auteur : Amandine et Benoît. ©leslovetrotteurs.com
HÔTEL AZUR REIMS

+33 (0)3 26 47 43 39


 contact@hotel-azur-reims.com
9, rue des Ecrevées - 51100 Reims
RECEPTION SCHEDULES
Monday to Saturday from 14h to 20h30
Sunday & holidays from 18h to 20h30
Arrival possible outside these hours on request
Luggage storage at your disposal.