L'Hôtel Azur cité dans un article sur la ville de Reims
"Buller dans la capitale du Champagne, ça vous dit ? Oui mais pas seulement.
Notre reporter rémoise Valérie Coulet vous invite à découvrir les petits joyaux de la cité des sacres."
C'est avec plaisir que nous lisons dans cet article que l'hôtel Azur fait parti des bonnes adresses de leur reporter pour se loger.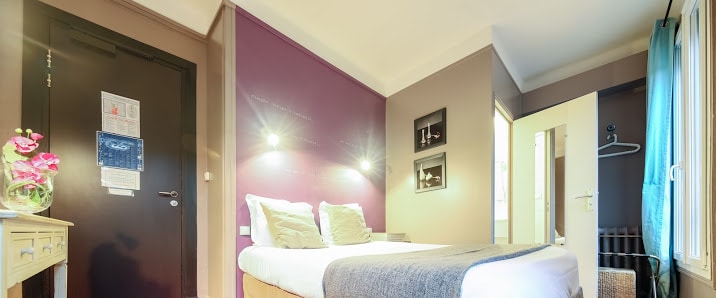 Article publié dans le Magasine Femina. Auteur : Valérie Coulet – ©Femina
HÔTEL AZUR REIMS

+33 (0)3 26 47 43 39


 contact@hotel-azur-reims.com
9, rue des Ecrevées - 51100 Reims
RECEPTION SCHEDULES
Monday to Saturday from 14h to 20h30
Sunday & holidays from 18h to 20h30
Arrival possible outside these hours on request
Luggage storage at your disposal.